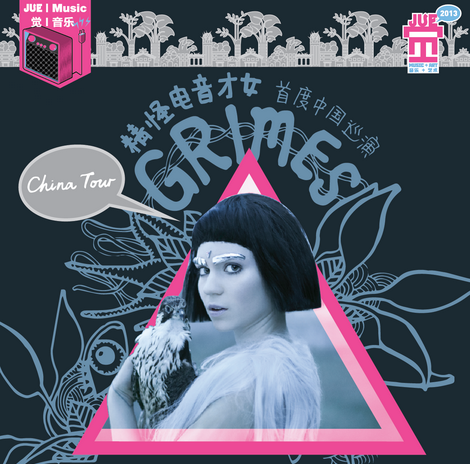 17 Dec

Time Capsule: JUE 2013

Most of you reading this probably made it down to JUE 2013, which followed the same tried and true formula…but it was bigger, like an all-encompassing blanket of rainbows. 7 categories this time:

-Music

-Performance

-Film

-Talks

-Literary events

-Community

-Art

We recognise that it's the community that makes JUE happen – this is reflected in the preview video for JUE 2013, which shows our dear fans sharing their thought on what JUE means to them:

2013 was arguably our biggest lineup to date. Our high-profile acts included Frank Turner, Grimes, How To Dress Well, Jeff Lang and Thee Oh Sees.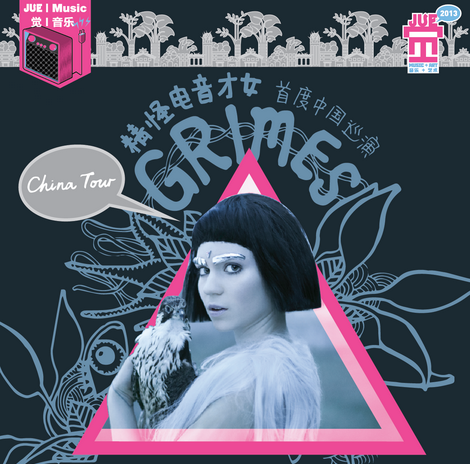 Instead of chit-chatting about the year, we've got a pretty deep video guide to the festival that highlights the best moments within each category:
The Beijinger put together some amazing features on the "Faces of JUE" – masters in each of the 7 categories who shared their thoughts on each. If you're interested in getting involved in the arts / music communities, it could be helpful to have a read.
And what of 2014?
If you didn't make it to JUE 2014, you can visit the website here!