17 Dec

Time Capsule: JUE 2011

By year three, it seemed JUE had left a permanent mark on the Beijing/Shanghai arts communities, with artists and musicians now proactively reaching out with mad, amazing and dazzling ideas for events that we could barely wrap our heads around.

For year three the festival grew again. Thinking back, we guess it looked something like this:

Almost 100 artists

42 venues

22 concerts

22 art exhibitions

5 live comedy events

5 spoken word events

4 theatre/performance art productions

4 workshops

4 film screenings

We partnered with awesome third-party organizers including the Bookworm Literary Fest, who helped bring together poets Omar Musa and Kelly-Lee Hickey for a "poetry battle" with Chinese hip-hop artists at Dos Kolegas. The idea of the poetry slam has stuck with us ever since.

Featured music acts included The Whitest Boy Alive, World's End Girlfriend, Vitalic (with Pet Conspiracy), Shanren (山人), The Besnard Lakes and The Black Atlantic.

Artist Updates:

Birdstriking

At the time Birdstriking was only two years old – we're happy to say as of 2014 they're still soaring high. In 2012 they released their self-titled debut album, which sonically fits perfectly next to the likes of Carsick Cars. The lyrics are a little 'spicy' so it might be tough to get hold of (Maybe Mars limited the pressing). Here's a review from Time Out Shanghai!

Most recently they played in Guangzhou at Wooozy.cn's first ever festival, called the Wooozy Weekender. Here's some pics: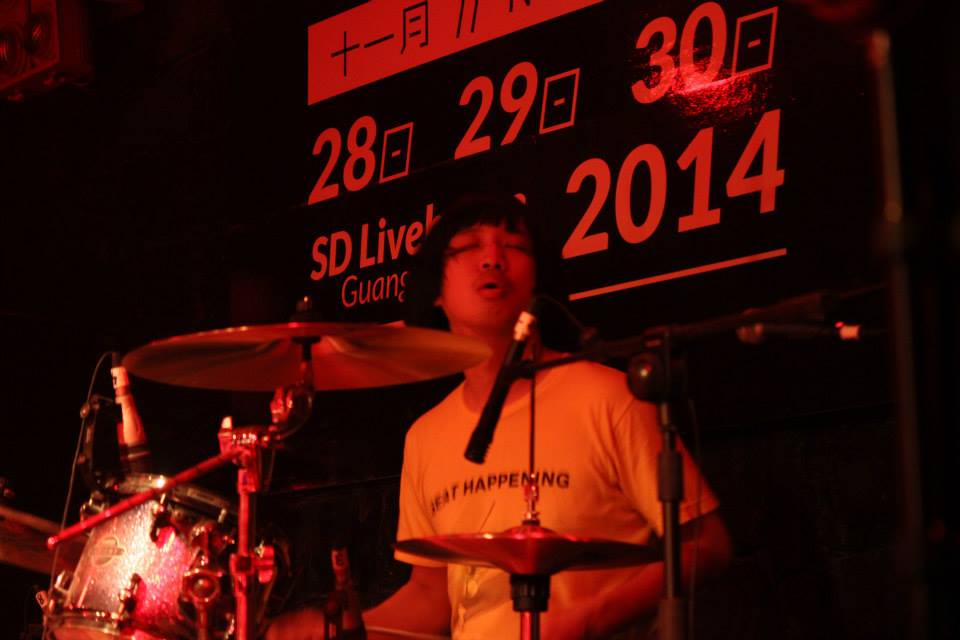 Pet Conspiracy
In terms of releases, Pet Conspiracy's have been a bit sparse on the ground, but we're glad to see they're still doing shows. In the Summer they played Zhangbei Festival.
Shanren (山人)
We managed to dig up a great interview from Smart Shanghai with the band back in 2011. In 2012 the band launched a crowdfunding campaign via Rocket Hub to raise funds for a tour of the U.S. As part of the deal the band drew on their ethnicity and knowledge of the culture of Yunnan to offer special gifts to donators, including handmade ethnic instruments. Since then they've continued to work hard, and can be seen touring other parts of the world – even Ecuador!