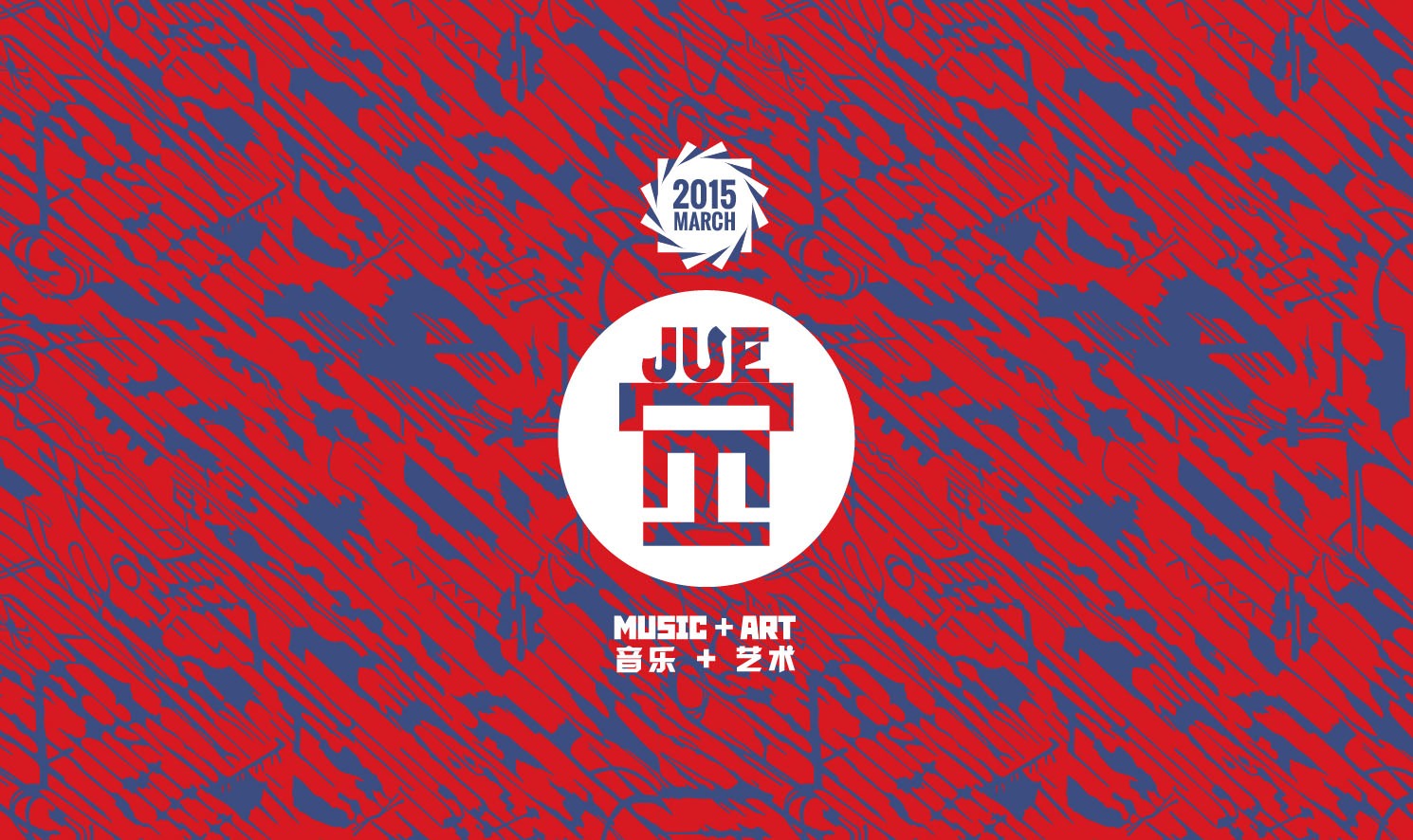 21 Nov

Highlights from JUE | Music + Art 2014

We're happy to finally present a wrap video of JUE | Music + Art 2014! With help from Solveig Suess and the folks at Redscale Studios Shanghai, we were able to capture and record some beautiful moments that took place across the 17 days of festivities!

觉 / JUE (pronounced joo-eh) –verb: to sense; to awaken. JUE | Music + Art《觉》音乐+艺术节 is an annual urban festival that embraces the whole of Beijing and Shanghai. Celebrating its 7th year in 2015, JUE continues to showcase the best of the local creative communities in these two great cities, as well as invite artists from around the world to share their talent with China. The festival continues to push creative boundaries each year by drawing on multidisciplinary arts, community and collaboration, with a special focus on music.